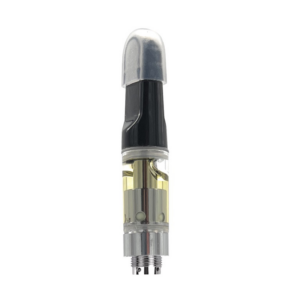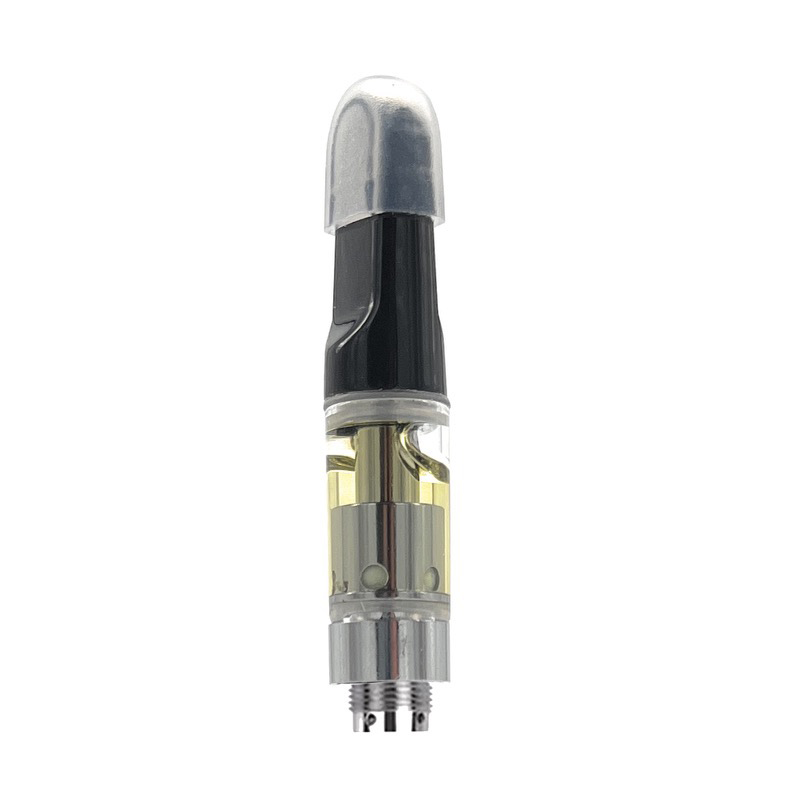 Grape Ape is an indica-dominant marijuana strain that is made by crossing Mendocino Purps, Skunk, and Afghani. Smelling distinctly like grapes, there's no debate on…
Learn More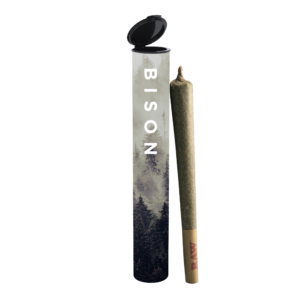 Cherry Diesel is a well-balanced Hybrid strain that is made by crossing Cherry OG x Turbo Diesel. Cherry Diesel features a powerful cherry flavor with…
Learn More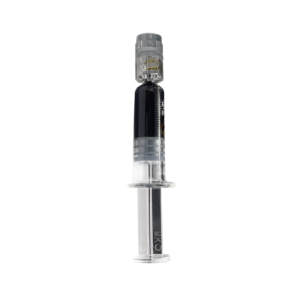 Full Extract Cannabis Oil (FECO) is a full spectrum marijuana product that uses the whole plant in its formulation. Using the full plan captures all…
Learn More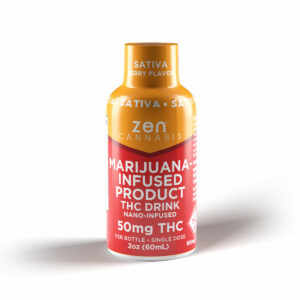 A 50mg THC burst of delectably sweet berry flavor to make your aches and pains melt away without dragging you down. This Sativa drink will…
Learn More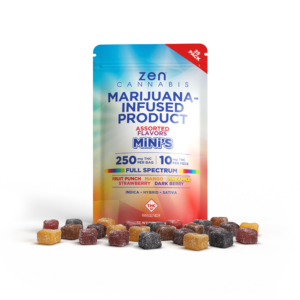 Full-spectrum, no harsh taste. Consistent in experience, delicious in flavor and low-calorie. Indica, Sativa, and Hybrid blends for any preference. Zen Mini's resealable pack contains…
Learn More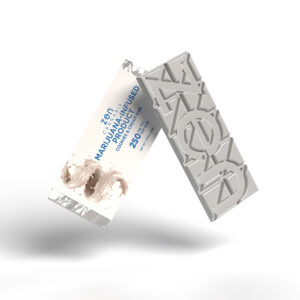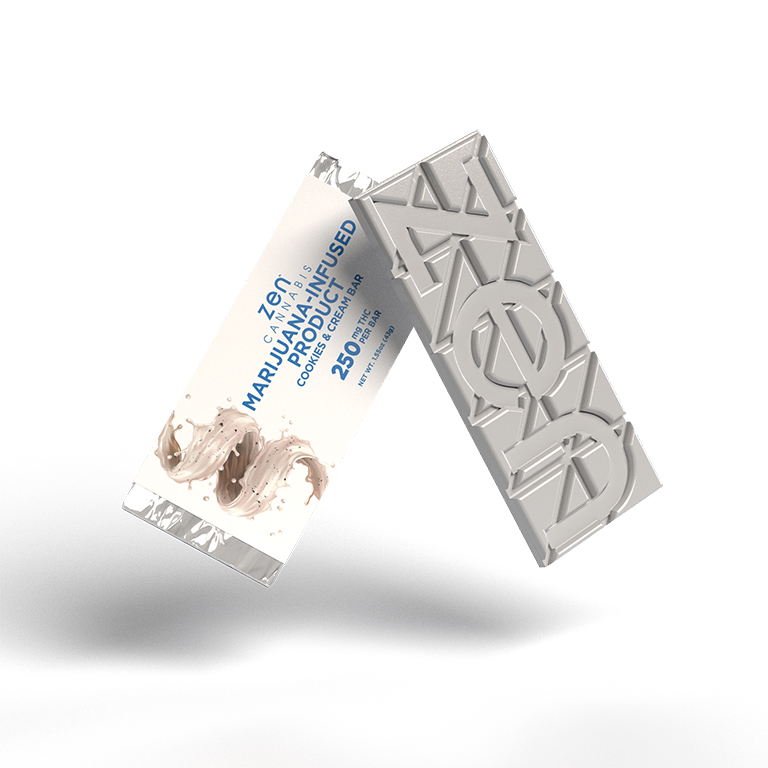 Your favorite cookie & cream center all in one. The blissfully decadent bar for when you need to find your Zen.
Learn More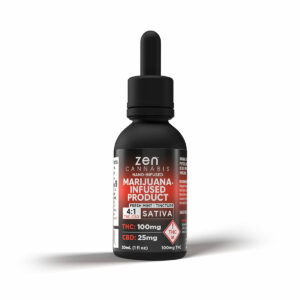 Bursting with fresh mint flavor Zen Cannabis' Sativa tincture provides the incredible benefits of both THC, CBD and terpenes to give you an uplifting and…
Learn More
Where to Find Bison & Zen Products
We are proud to have our products on the shelves of over 90+ dispensaries in Missouri! If you're looking for Bison or Zen Cannabis products, our partner dispensaries would love to help you find the medicine that's best for your medical needs.