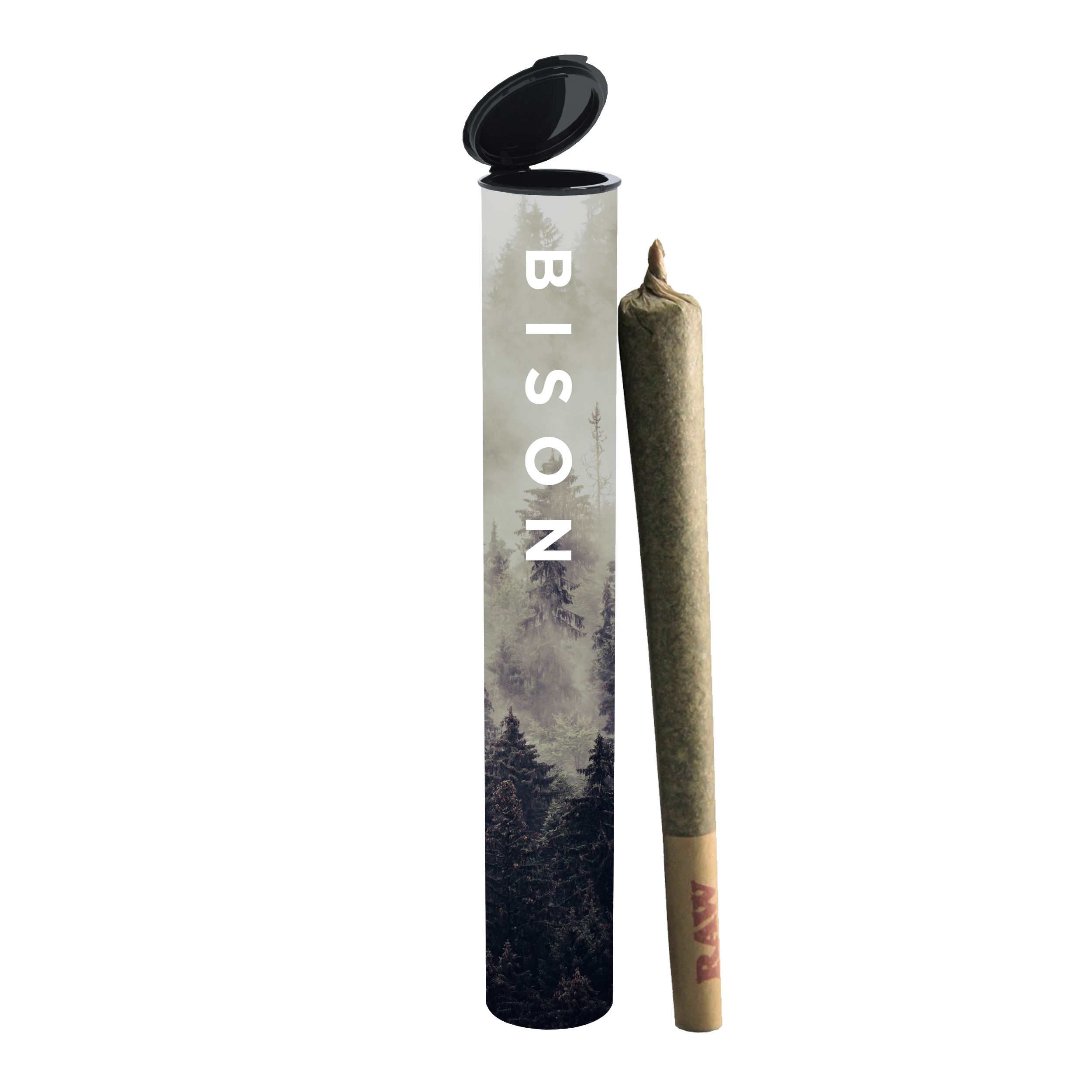 Bison Gummiez | 1G Pre-Roll
Gummiez is an exotic strain that will tickle your taste buds with a tropical fruity flavor, and the earthy finish of a classic kush. A sativa-dominant hybrid, Gummiez offers great daytime relief with a boost of energy, focus, and full body relaxation. The cross between Peach Ringz and Jet Fuel Gelato is packed with flavor.
Effects: Social, Inspired, Restored, Energized
Cherry Diesel is a well-balanced Hybrid strain that is made by crossing Cherry OG x Turbo Diesel. Cherry Diesel features a powerful cherry flavor with sweet diesel undertones and has energizing effects which makes this a perfect daytime smoke that will leave you feeling uplifted and motivated.
Learn More