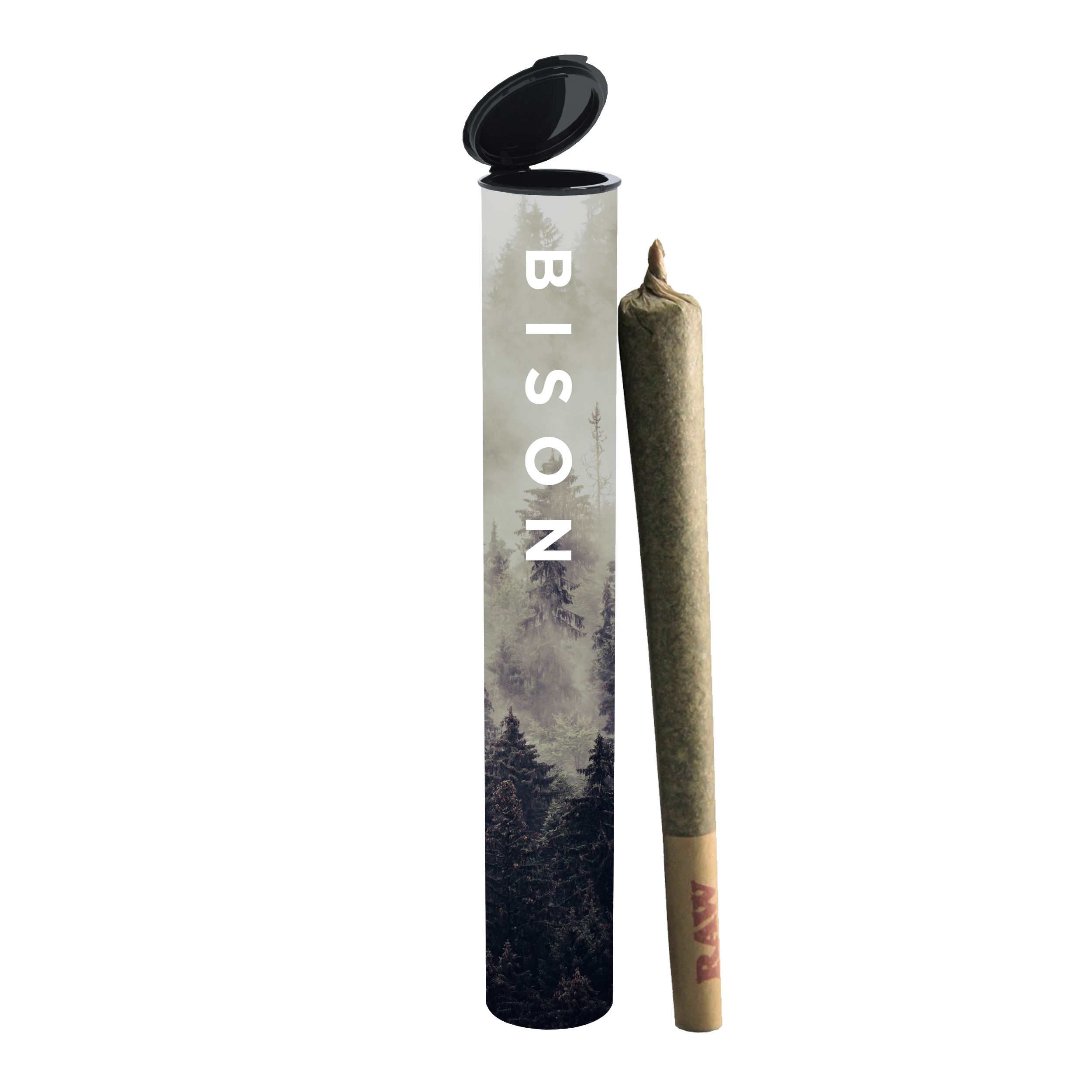 Hell's OG is an Indica-dominant hybrid strain that is made by crossing OG Kush x Blackberry. While Hell's OG's origins are mostly unknown, it's believed to have been bred by biker ruffians in Southern California. Hell's OG has fierce psychoactive effects that onset heavily and quickly while easing stress and pain from the body. Infamous for its high THC average, Hell's OG is a strain that can overwhelm the inexperienced smoker if not careful. With a dominating earthy flavor, subtle citrus zing, and a candy-like aroma, this strain is noted for its therapeutic benefits that are often used to treat chronic pain, inflammation, insomnia, appetite loss, and PTSD.
Effects: Relaxed, Restored, Sleepy
Cherry Diesel is a well-balanced Hybrid strain that is made by crossing Cherry OG x Turbo Diesel. Cherry Diesel features a powerful cherry flavor with sweet diesel undertones and has energizing effects which makes this a perfect daytime smoke that will leave you feeling uplifted and motivated.
Learn More