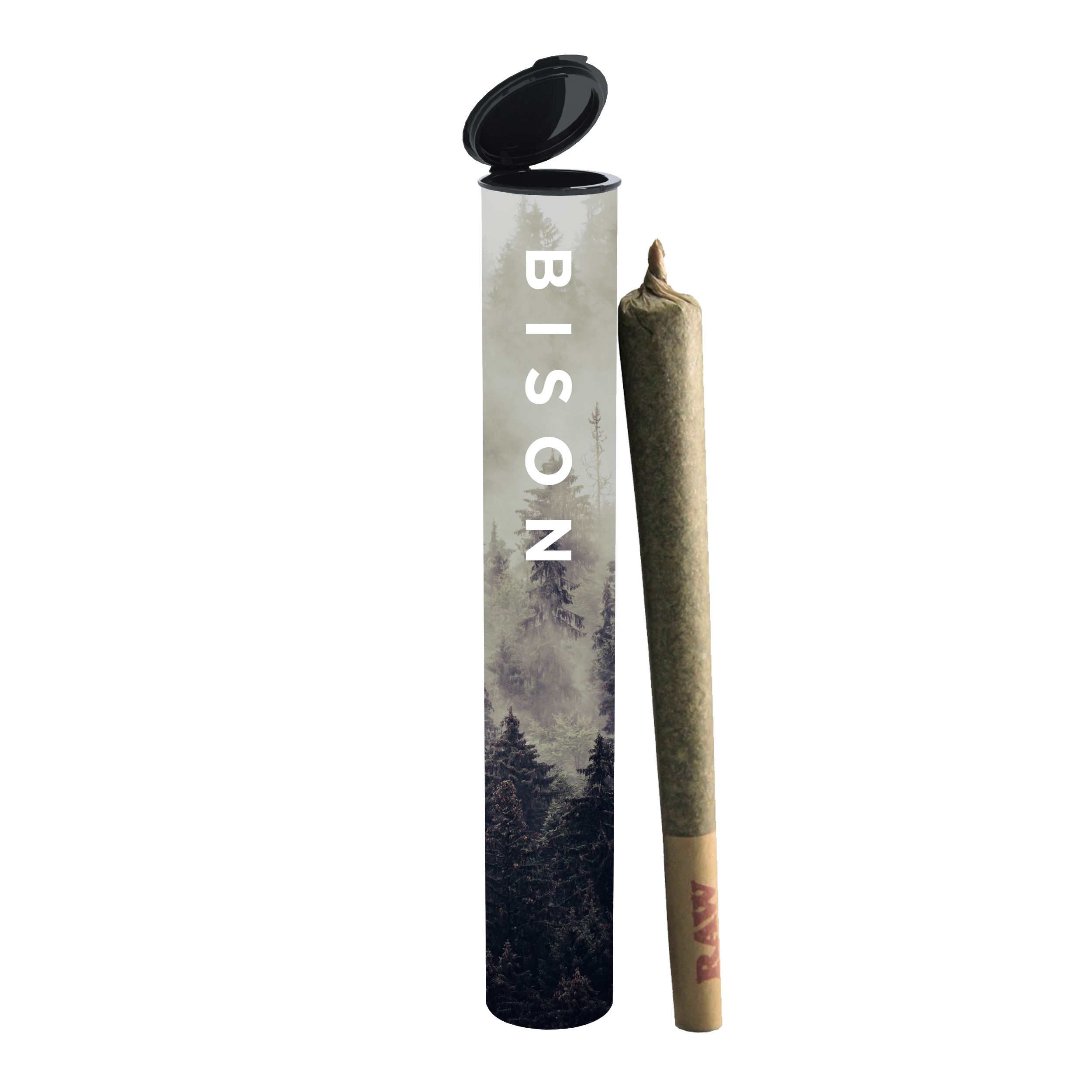 Bison Sunset Sherbert | 1g Pre-Roll
Sunset Sherbert is an Indica-dominant hybrid strain that is created by crossing Girl Scout Cookies x Pink Panties. This high-potency strain exhibits powerful, full-body effects accompanied by cerebral energy and leaves its users with a carefree state of mind. As delicious as sherbert ice cream, this strain has a sweet, citrus flavor that satisfies your dessert cravings while relieving stress and tension.
Effects: Relaxed, Inspired, Restored
Cherry Diesel is a well-balanced Hybrid strain that is made by crossing Cherry OG x Turbo Diesel. Cherry Diesel features a powerful cherry flavor with sweet diesel undertones and has energizing effects which makes this a perfect daytime smoke that will leave you feeling uplifted and motivated.
Learn More