Bison Infused is proud to bring qualified Missouri Medical Marijuana patients the highest-quality cannabis and cannabis-infused products on the market. Whether you're looking to smoke, eat, or drink your medicine, we have an option for you with products ranging from pre-rolls to high THC chocolate bars, drinks, and tinctures.
Zen Cannabis will help you find peace and relaxation. Committed to the highest quality and consistency, Zen Cannabis' wide range of products has something for every taste and every need.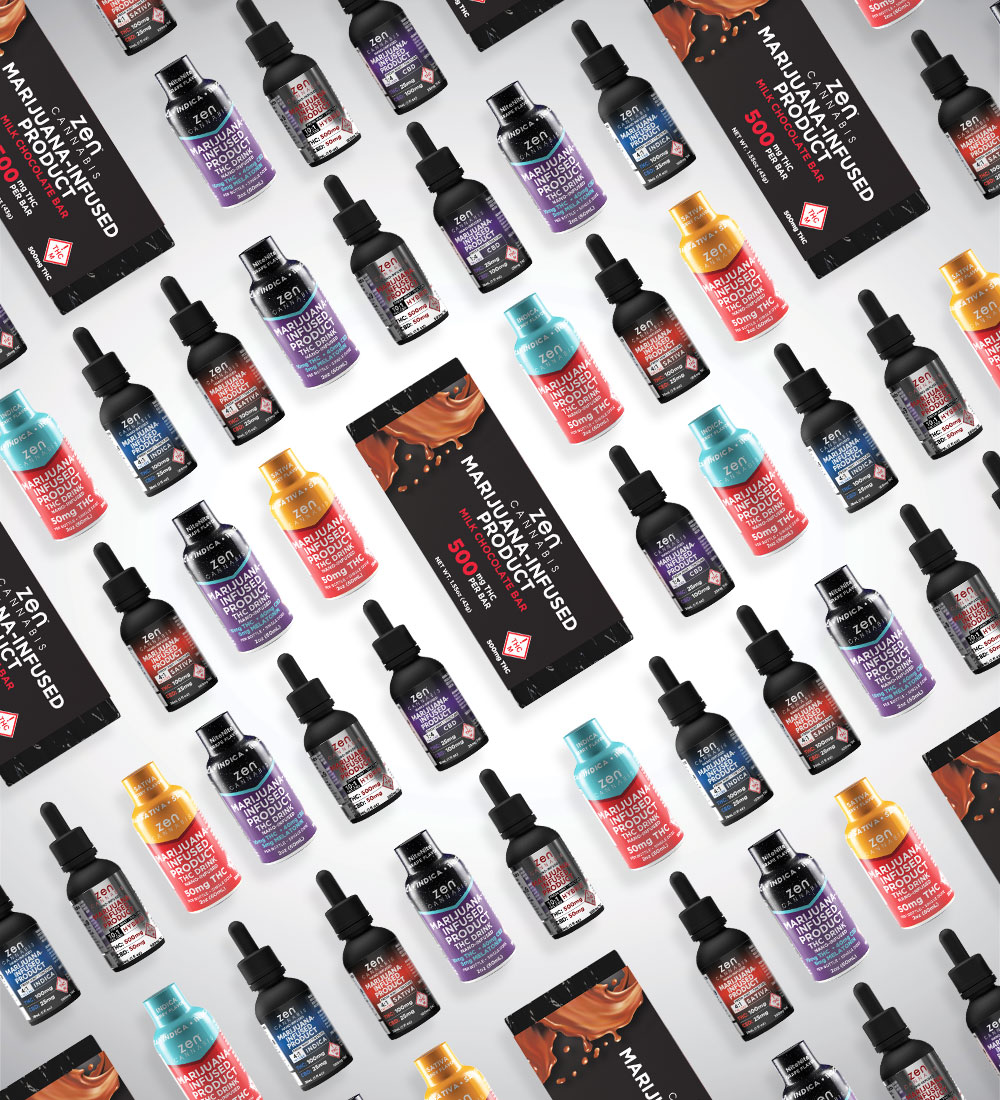 Are you a dispensary looking to carry Bison or Zen Cannabis products on your shelves? We'd love to partner with you and it doesn't take but a second to get in contact with us to get the relationship started. Click the link below, fill out a form, and we will be in contact with you right away.