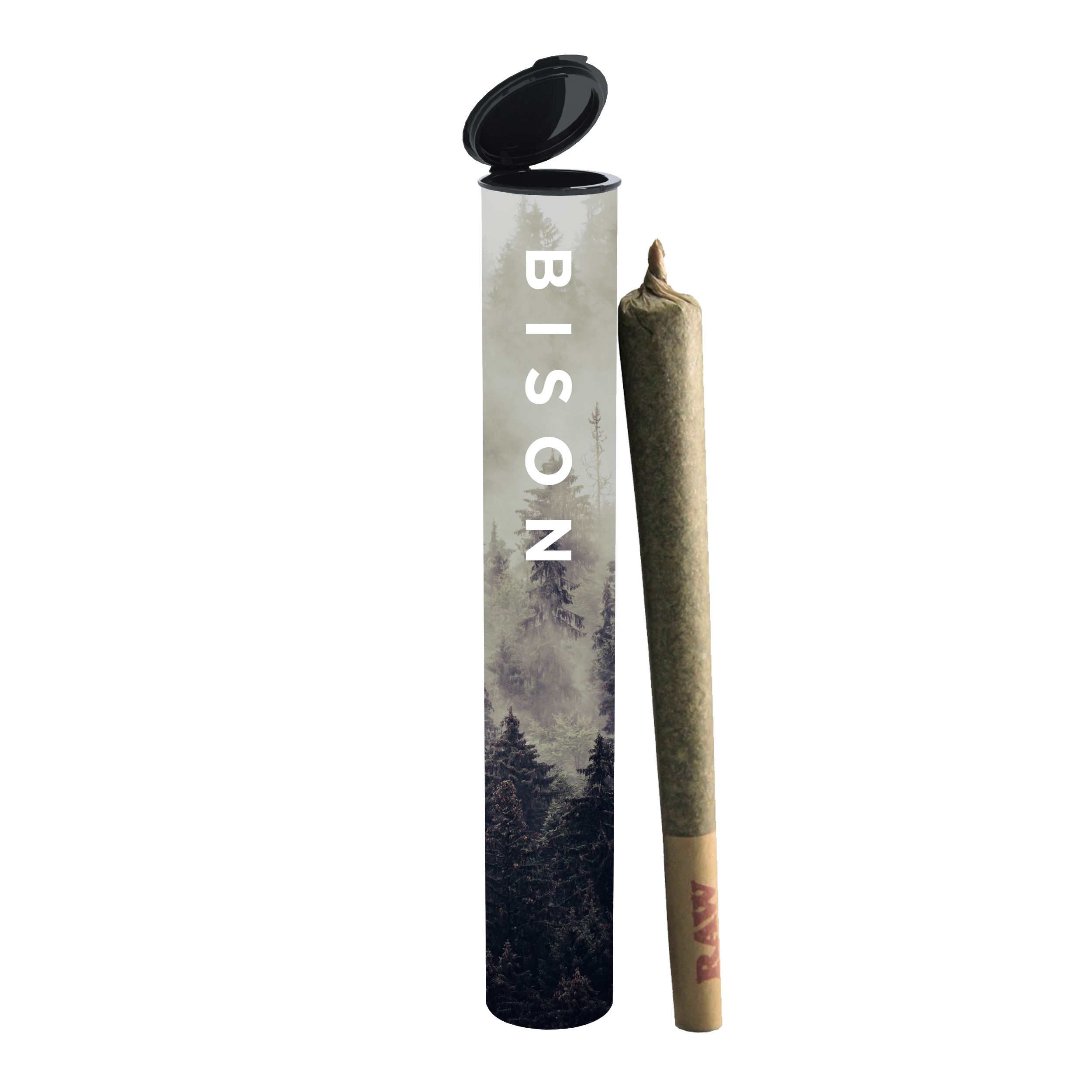 Bison Grandpa's Stash | 1G Pre-Roll
Grandpa's Stash is an Indica-dominant Hybrid marijuana strain that is made by crossing the legendary old strains: 1994 Super Skunk x 1992 OG Kush x 1970s cut of Afghan Kush. Grandpa's Stash has a very balanced high that is great for daytime use in the sun or on adventure. This strain has a heavy sweet skunky aroma that pairs well with rich flavors of incense and pine. The top reported strain effects include relaxed, happy, and tingly. Grandpa was an OG, you know he smoked the good stuff—it's time to get your hands on his stash.
Effects: Relaxed, Social, Restored
Cherry Diesel is a well-balanced Hybrid strain that is made by crossing Cherry OG x Turbo Diesel. Cherry Diesel features a powerful cherry flavor with sweet diesel undertones and has energizing effects which makes this a perfect daytime smoke that will leave you feeling uplifted and motivated.
Learn More