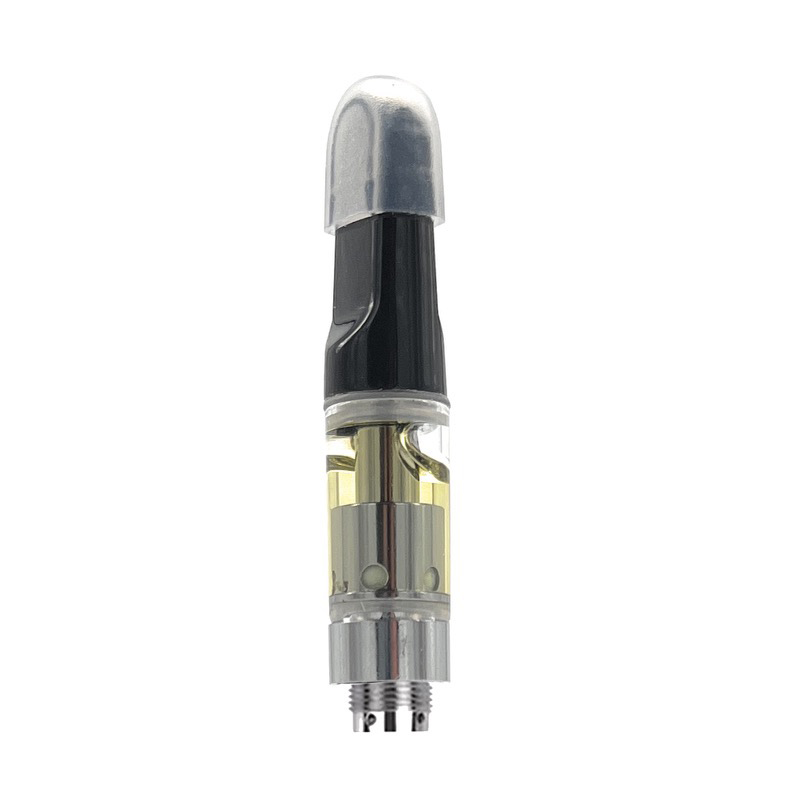 Bison .5G Grape Ape 1:2 CBD:THC Cartridge
Grape Ape is an indica-dominant marijuana strain that is made by crossing Mendocino Purps, Skunk, and Afghani. Smelling distinctly like grapes, there's no debate on why the name Grape Ape was chosen. Grape Ape provides it's users with carefree relaxation that can help relieve stress, anxiety, and pain. With a CBD:THC ratio of 1:2, these Grape Ape cartridges contain twice as much THC as CBD. The presence of CBD will help dampen some side effects of the higher THC content such as paranoia.
Effects: Relaxed, Restored
Blue Dream is a sativa-dominant strain that is made by crossing Blueberry x Haze. As a popular strain with marijuana consumers, this strain produces a balanced high that results in cerebral stimulation and full-body relaxation. Blue Dream blows its users away by smelling and tasting like sweet berries. 510 thread.
Learn More