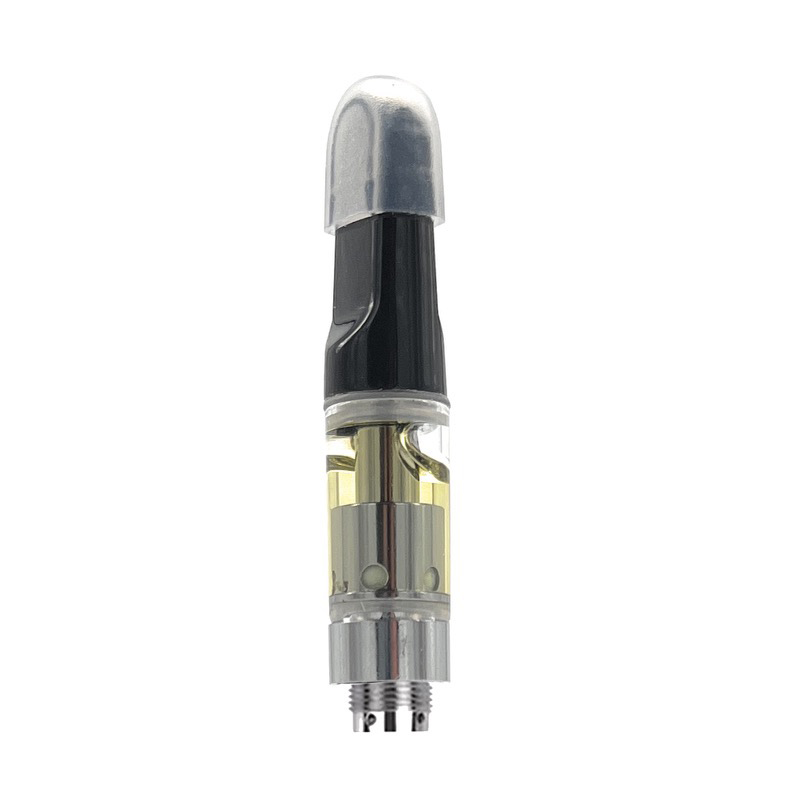 Bison .5G Gelato Cartridge
Gelato is an evenly balanced marijuana strain that is made by crossing Sunset Sherbert x Thin Mint Girl Scout Cookies. Being an evenly balanced hybrid strain, Gelato produces a euphoric high accompanied by strong feelings of relaxation. Gelato has a sweet, fruity, and creamy taste and aroma that sure to please all levels of cannabis connoisseurs.
510 thread.
Effects: Social, Inspired, Energized
Blue Dream is a sativa-dominant strain that is made by crossing Blueberry x Haze. As a popular strain with marijuana consumers, this strain produces a balanced high that results in cerebral stimulation and full-body relaxation. Blue Dream blows its users away by smelling and tasting like sweet berries. 510 thread.
Learn More