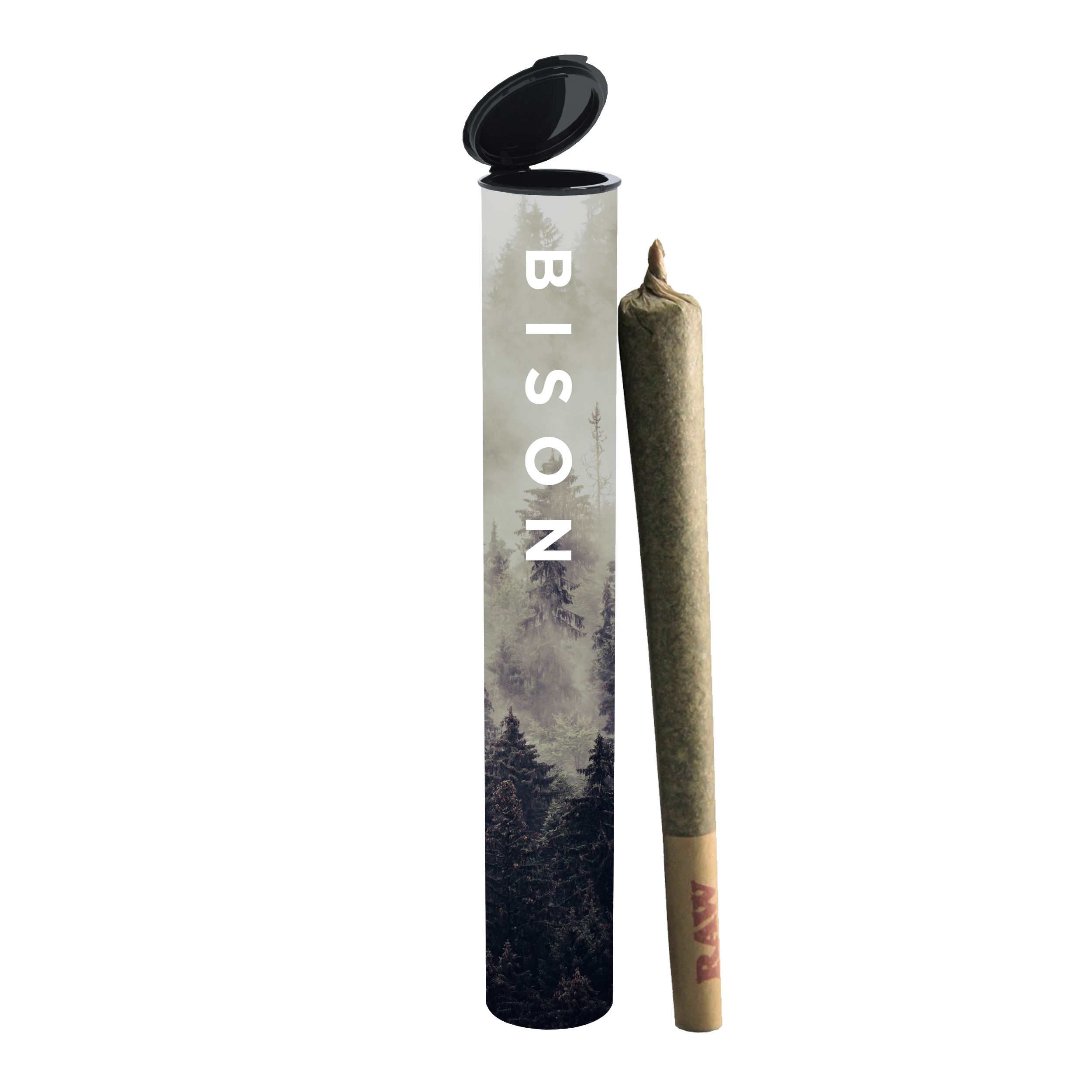 Bison Great Aunt's Secret | 1G Pre-Roll
Great Aunt's Secret is an indica-dominant cross of Starfighter x Mac #1. G.A.S (Great Aunt's Secret)'s has a lemony terpene profile much like it's Mac profile. With a hint of Northern Lights taste and a lower THCA content, G.A.S makes for an all around smooth smoke for daytime use.
Effects: Relaxed, Inspired, Restored
Cherry Diesel is a well-balanced Hybrid strain that is made by crossing Cherry OG x Turbo Diesel. Cherry Diesel features a powerful cherry flavor with sweet diesel undertones and has energizing effects which makes this a perfect daytime smoke that will leave you feeling uplifted and motivated.
Learn More