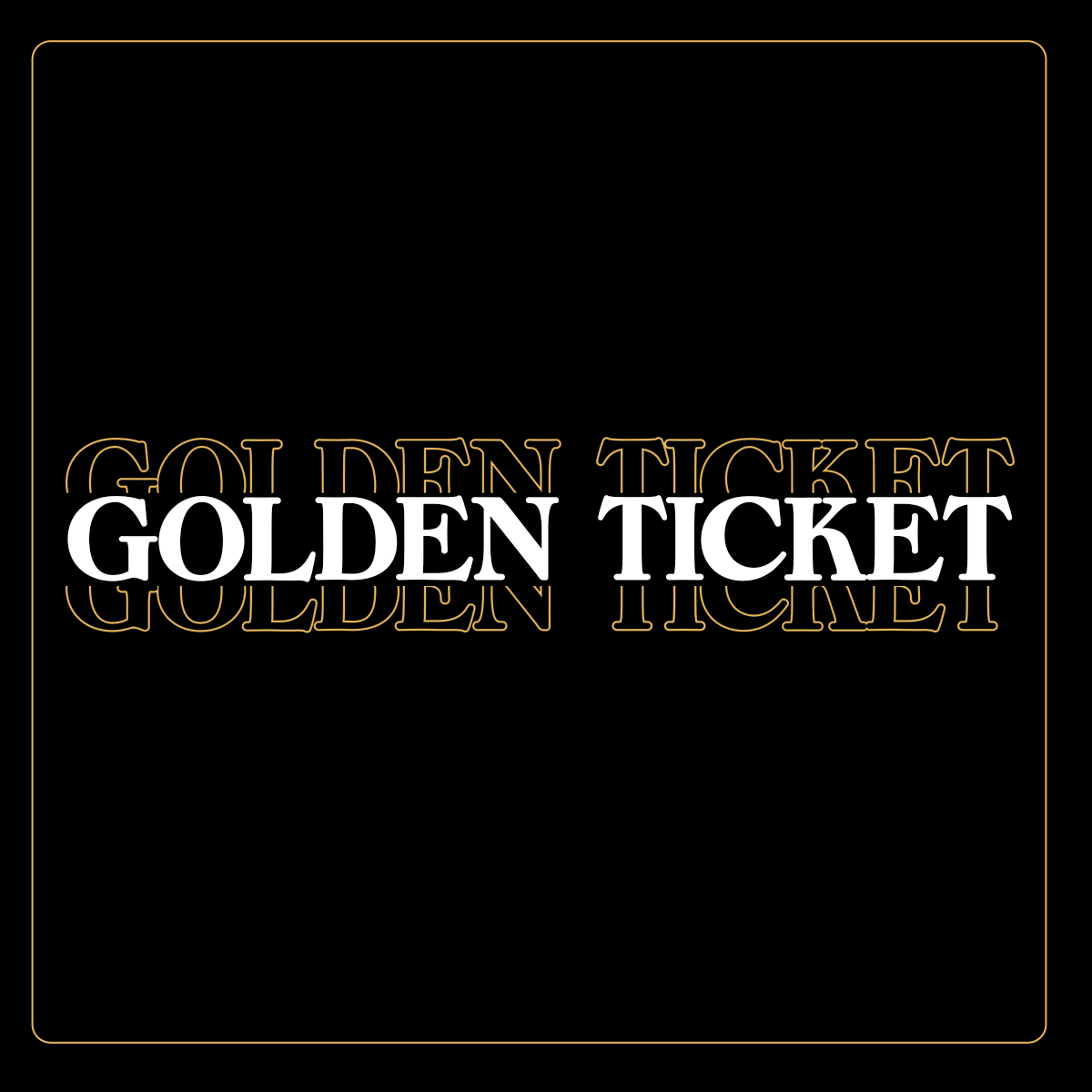 Can You Find A Golden Ticket?
Bison and Zen Cannabis always want to provide patients with a great experience while enjoying our products and give back to our loyal customers. As part of this mission, Bison and Zen Cannabis package Golden Tickets into our THC Milk Chocolate Bars periodically throughout the year for 2 lucky winners each round tickets go out to our partner dispensaries for a chance to win:
DONATION TO THE CHARITY OF YOUR CHOICE:
• Ayden's Alliance
• Canna Convict Project
• K9s For Camo
• Last Prisoner Project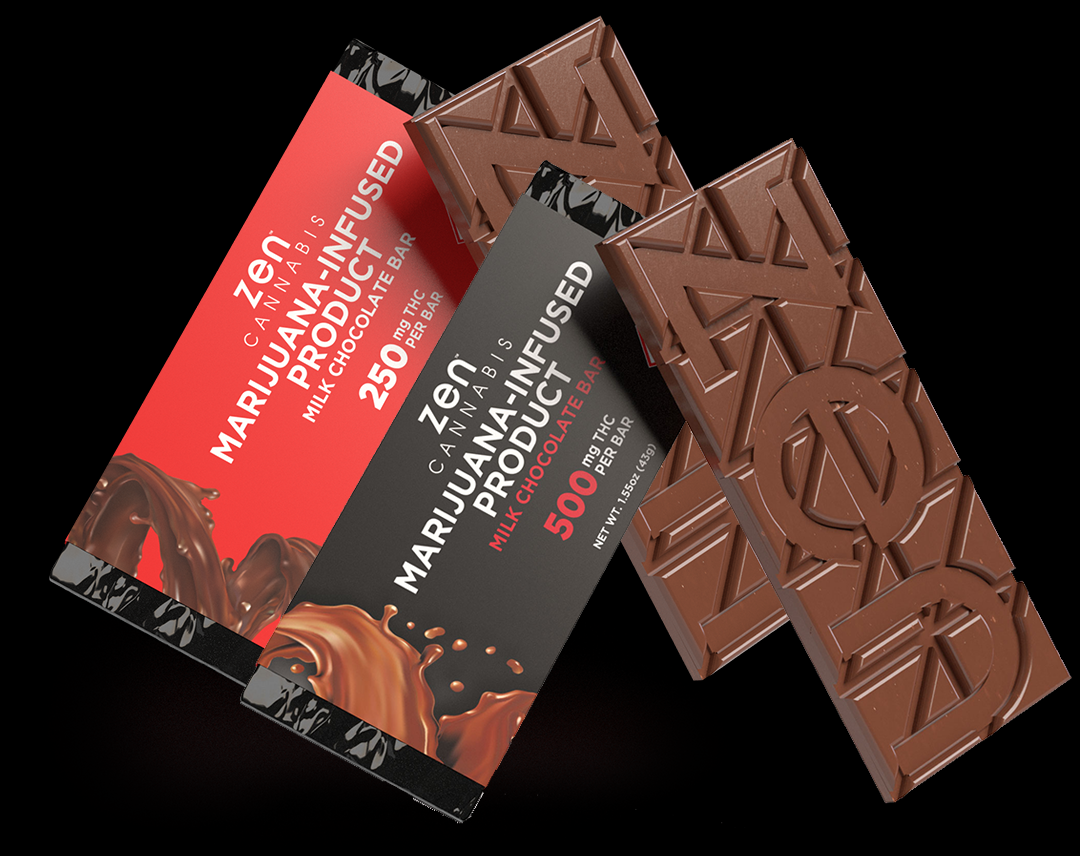 GOLDEN TICKETS CAN BE FOUND IN OUR 250MG & 500MG THC CHOCOLATE BARS
Use our store locator to find a dispensary near you that carries Bison & Zen Cannabis products for your chance to find a winning Golden Ticket!
Stay up-to-date on the golden ticket
Stay up-to-date on our Golden Ticket game by following Bison Infused on social media or joining our newsletter. When Golden Tickets are in rotation, we will notify our VIP members and the general public on social media.
If you are a lucky winner, to claim your prize, please email games@bisoninfused.com with the redeem code that is found on the winning ticket or use the form below to submit your winning Golden Ticket:
"*" indicates required fields
"However small the chance might be of striking lucky, the chance is there. The chance had to be there."
- Willy Wonka, 'Charlie And The Chocolate Factory'.
No purchase necessary. See website for details. NFSOT. Legal MMJ DIS. Must be a legal MO patient and above the age of 21+ to view. Medical decisions should not be made based on advertising. Consult a physician on the benefits and risks of particular medical MMJ products.